Individual Licenses

**The licensing options below are for LifecycleStep only. TenStep, Inc. has many products, including TenStep, PMOStep, PortfolioStep and SupportStep. License options for these other products can be found on the individual product websites.**
If you are an individual looking to stand apart from the crowd, consider a LifecycleStep Project Lifecycle Process™ individual license. A standard license agreement is available, based on the following value points.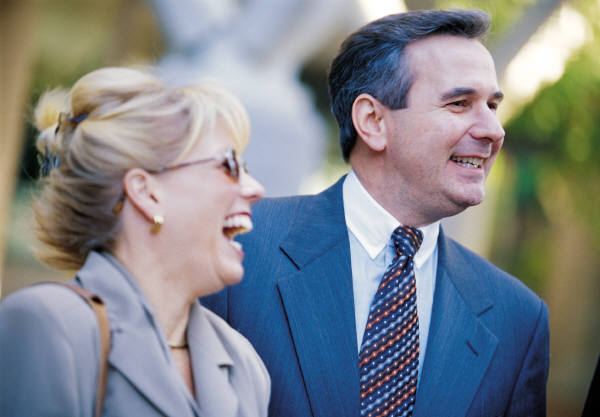 Additional credibility. When you are representing yourself to a prospective employer, many individuals say that it is an advantage to be a licensed user of a methodology - it shows more of a fundamental commitment to the discipline and rigor of formal project lifecycle methodology.

Additional content. You would get access to our premium library of additional templates and other supplemental papers.
You receive the LifecycleStep process e-Book in PDF format.
License individual copies of the LifecycleStep Project Lifecycle Process for just $149!*
| | | |
| --- | --- | --- |
| Content and Libraries | (1)Members | (2)Individual |
| Access to portions of the LifecycleStep Project Lifecycle Process | | |
| License to use on consulting engagements | | |
| Access to supplemental pages | | |
| Access to LifecycleStep Process eBook (PDF) | | |
| Access to LifecycleStep Schedule Library | | |
| Access to LifecycleStep Template Library | | |
* Online access renewal fee. Individual licenses are valid for one year. An optional renewal fee of $59 is payable each year to maintain the license.
There is a quick three-step process to purchase an individual license.
Review the standard LifecycleStep Individual License at Individual License Agreement.

Complete the form below to register with us and to acknowledge your acceptance of the terms and conditions of the license agreement.

After you submit this form, you will be taken to a webpage where you can pay for your license.

After your payment has been proceessed, you will be taken to a receipt page. The receipt will contain a button that says "Click to Download Now." Click that button to immediately download your login information and begin utilizing your license!
NOTE - We may have a TenStep, Inc. office in your area. If so, we will contact them about how they can assist you with your purchase.
---
Product info: project management, project lifecycle, analysis phase, , design phase, lifecycle design, construct phase, test phase, implementation phase, project lifecycle consulting, project lifecycle methodology, Agile